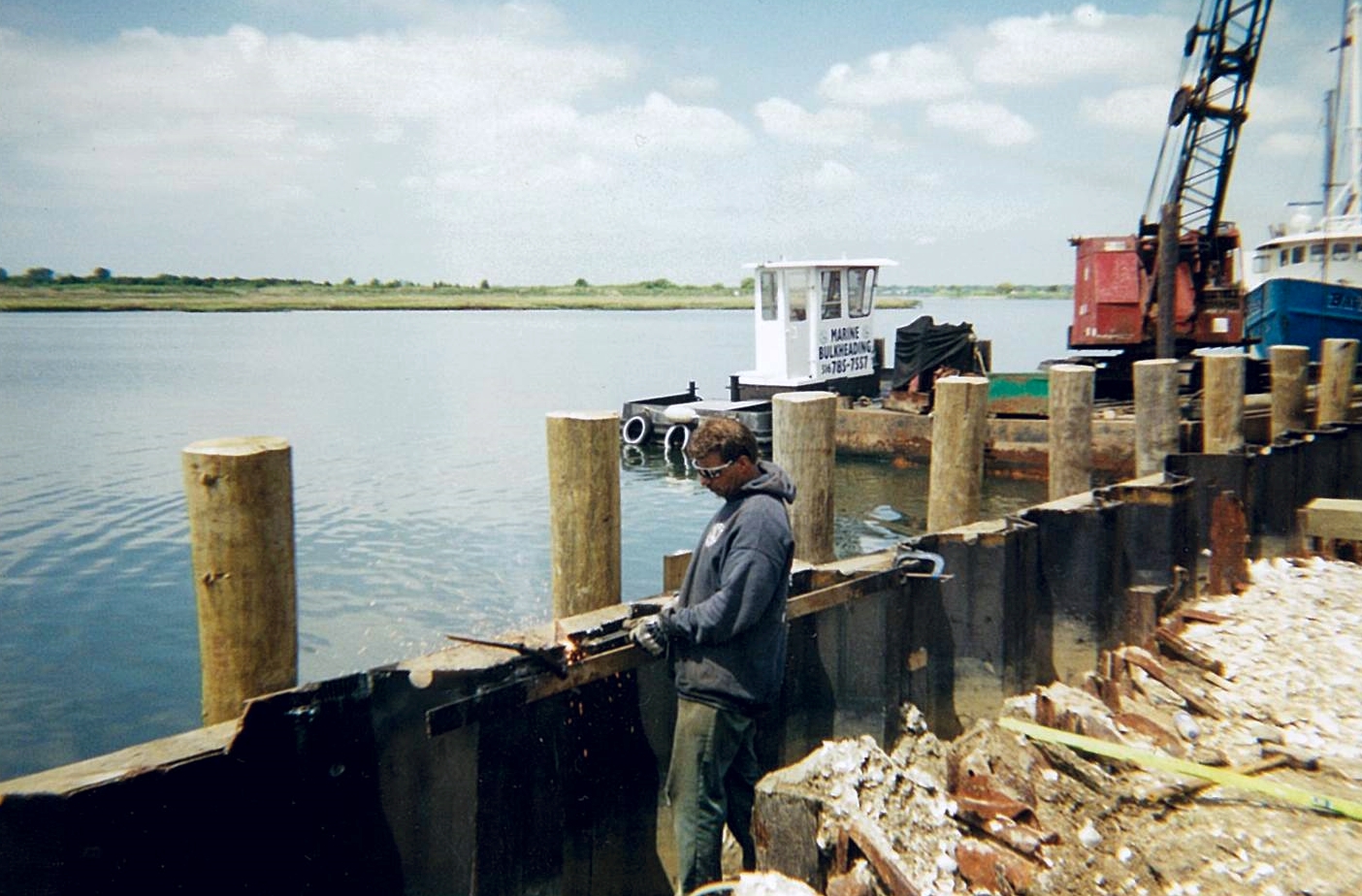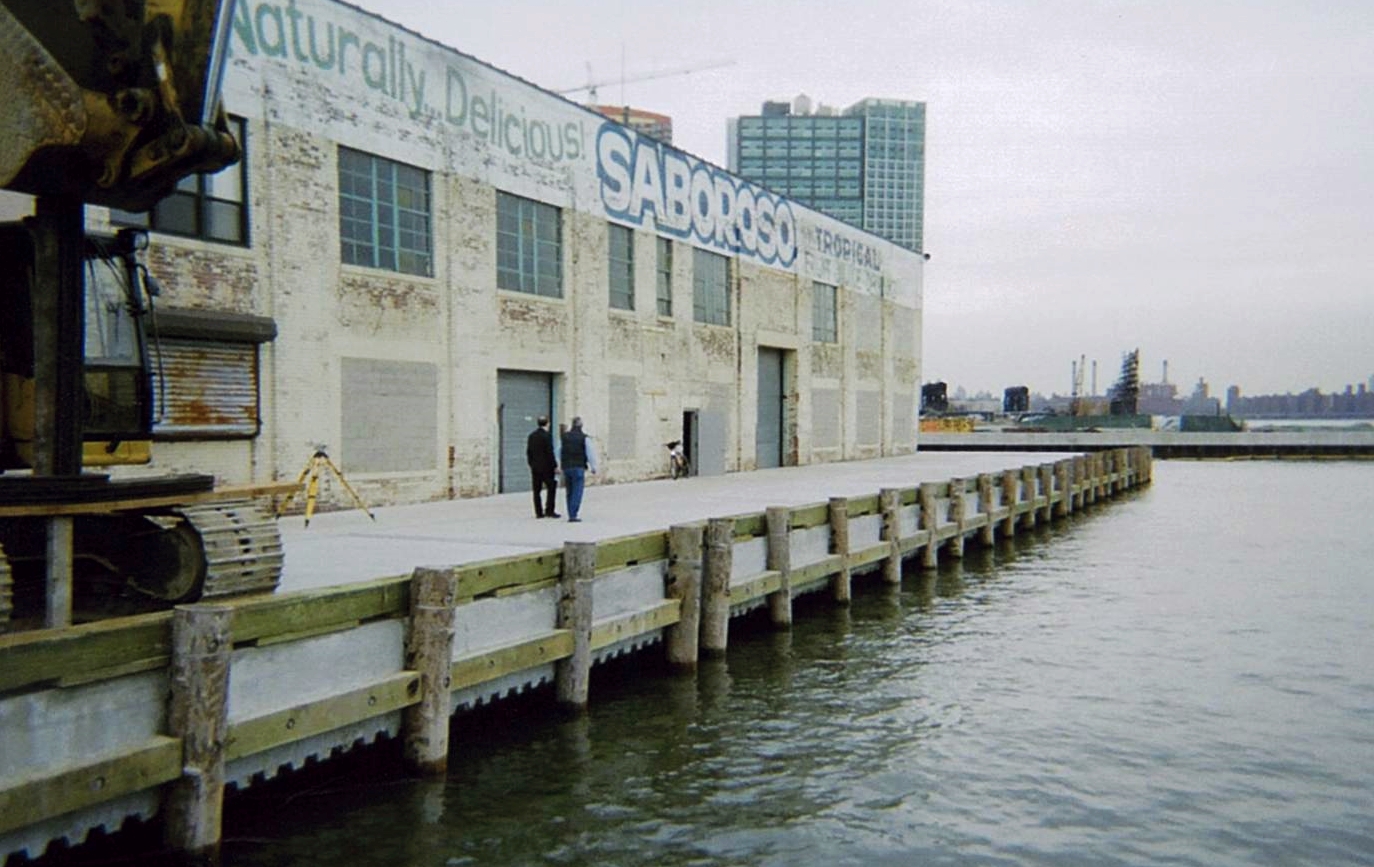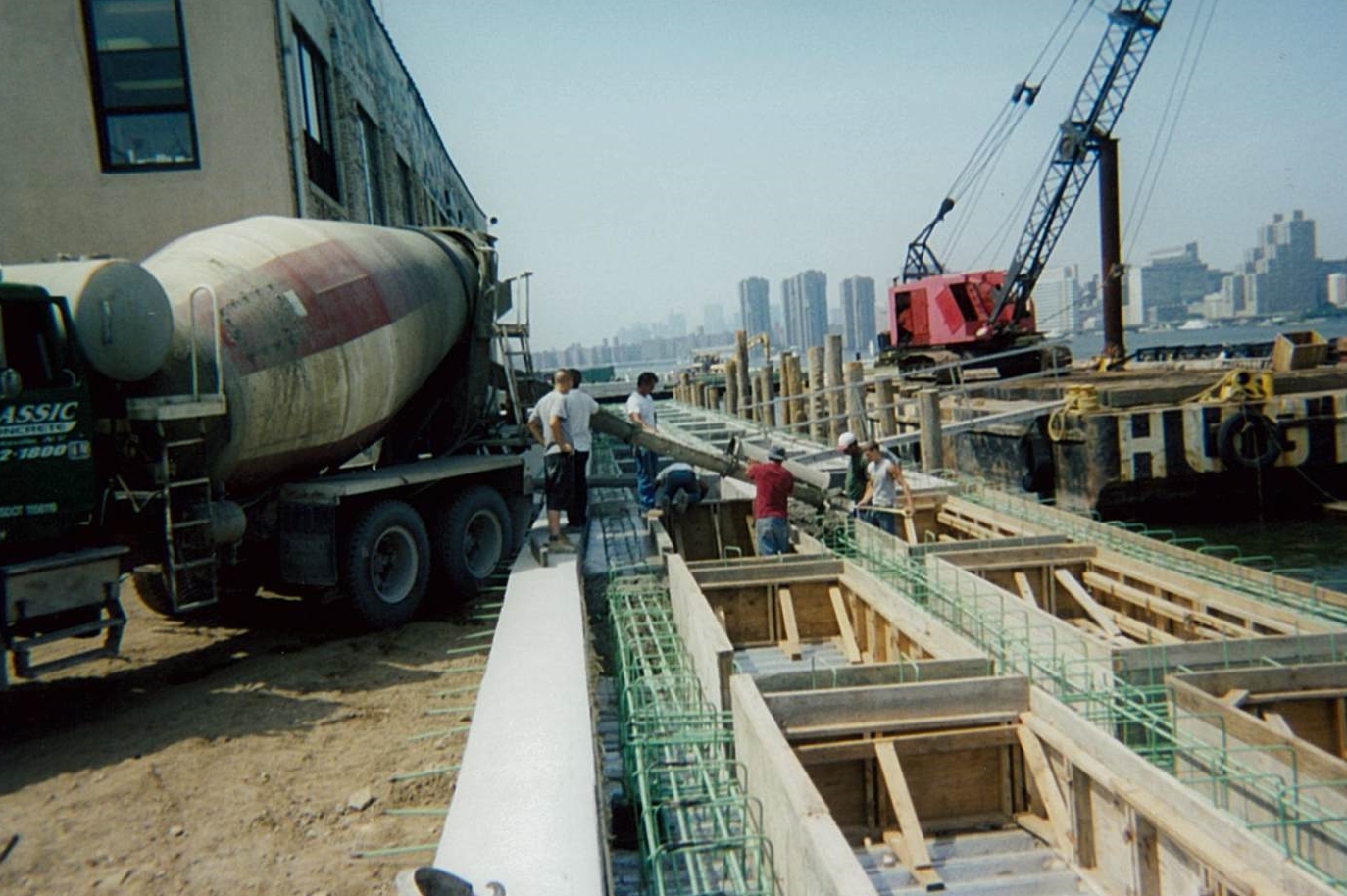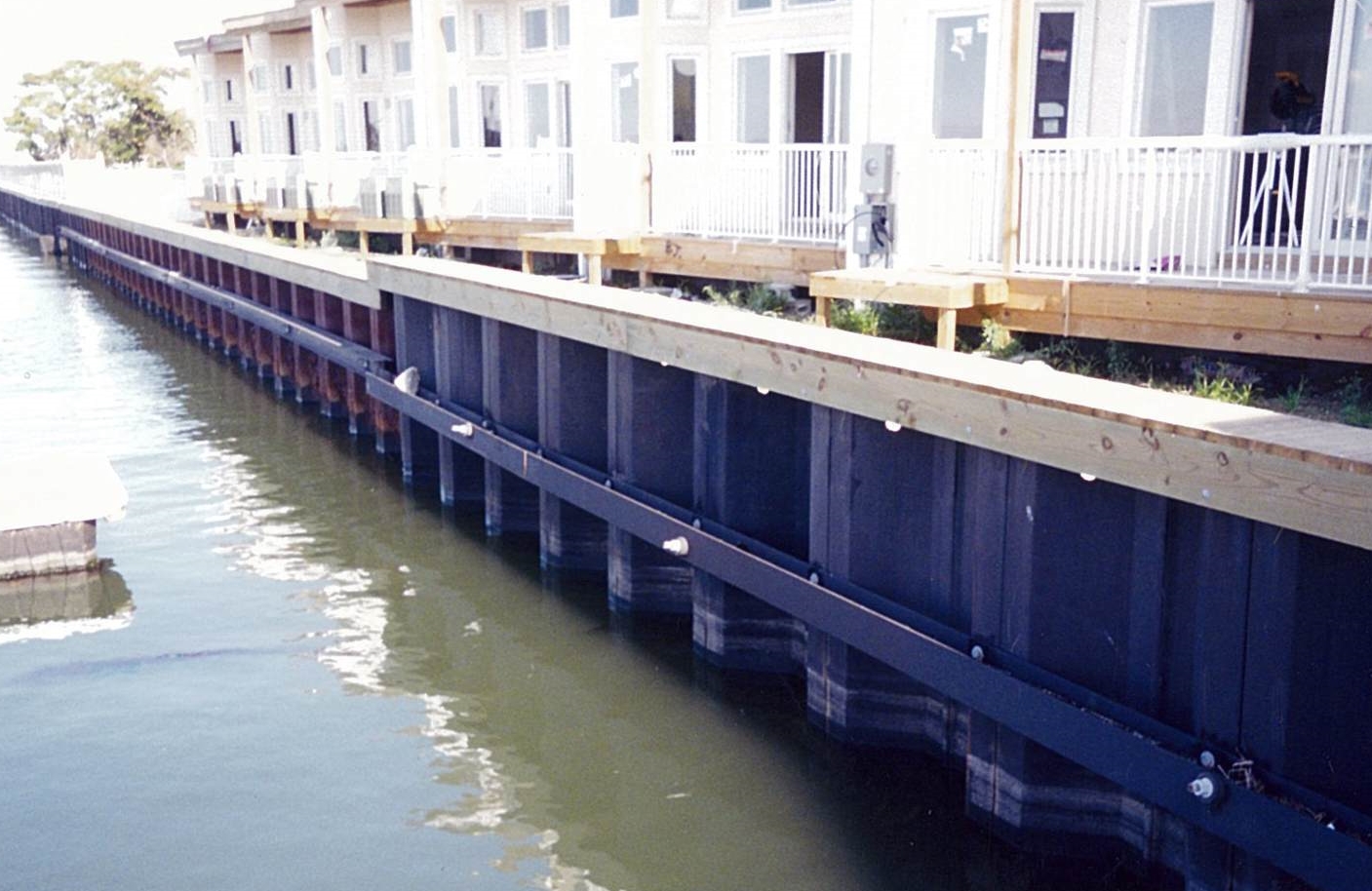 MBI (Marine Bulkheading, Inc.) has over 35 years experience in Marine Construction. We employ skilled craftsman who believe there is only one way to do things, the right way. We take great pride in every project we complete. The satisfaction of our clients is critical to us, as we often conduct visits to our completed projects directly after major weather events. In all cases our completed work remains intact even after massive Hurricanes. Our services are as follows:
Docks and Piers
Pile Supported Decks
Boat Ramps
Rip Rap Revetments
Floating Structures
Fender Systems
Bulkheads (Steel, Timber, Concrete & Vinyl)
Culvert and Cofferdam Systems
Salvage Work
Welding
Bridge Construction/Rehabilitation
Hydraulic/Mechanical Dredging
Call (516) 785-7557 or email estimating@mbipiles.com for a quote!