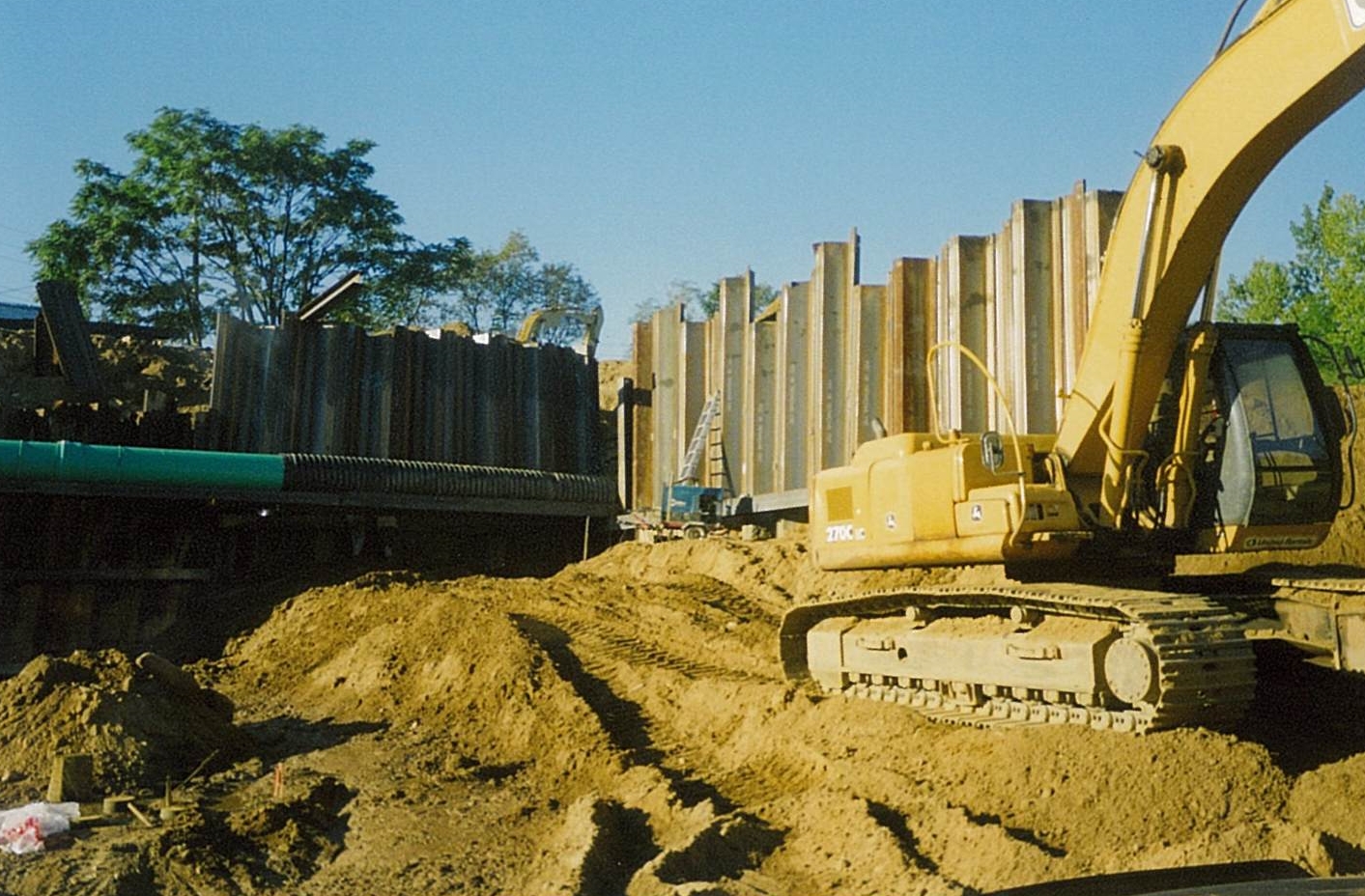 MBI has become the leader in all types of excavation support and soil stabilization. From our roots as dockbuilding contractors, to the installation of complicated shoring systems, MBI has successfully completed a multitude of excavation support projects. Our experience is significant in that we can assist our clients in both cost effective engineering suggestions, as well time-saving ideas. We take great care and pride to do it correctly and safely. We use the utmost care to protect all surrounding structures, as well as the safety of everyone on site. Our capabilities in this area are as follows:
Drilled Soldier Beam & Lagging (Large and Small Diameter)
Steel Sheet Piling (both vibration Free and Driven)
Driven Soldier Beam & Lagging
Soil Nails
Waler & Rakers, Heel Block Footings
Struts and Bracing
Tiebacks / Tie Down Systems
NYC MTA Drilling
Helical Piles as Tiebacks
Secant Pile Walls
Tangent Pile Walls
Soil & Rock Anchors
Underpinning
Call (516) 785-7557 or email estimating@mbipiles.com for a quote!