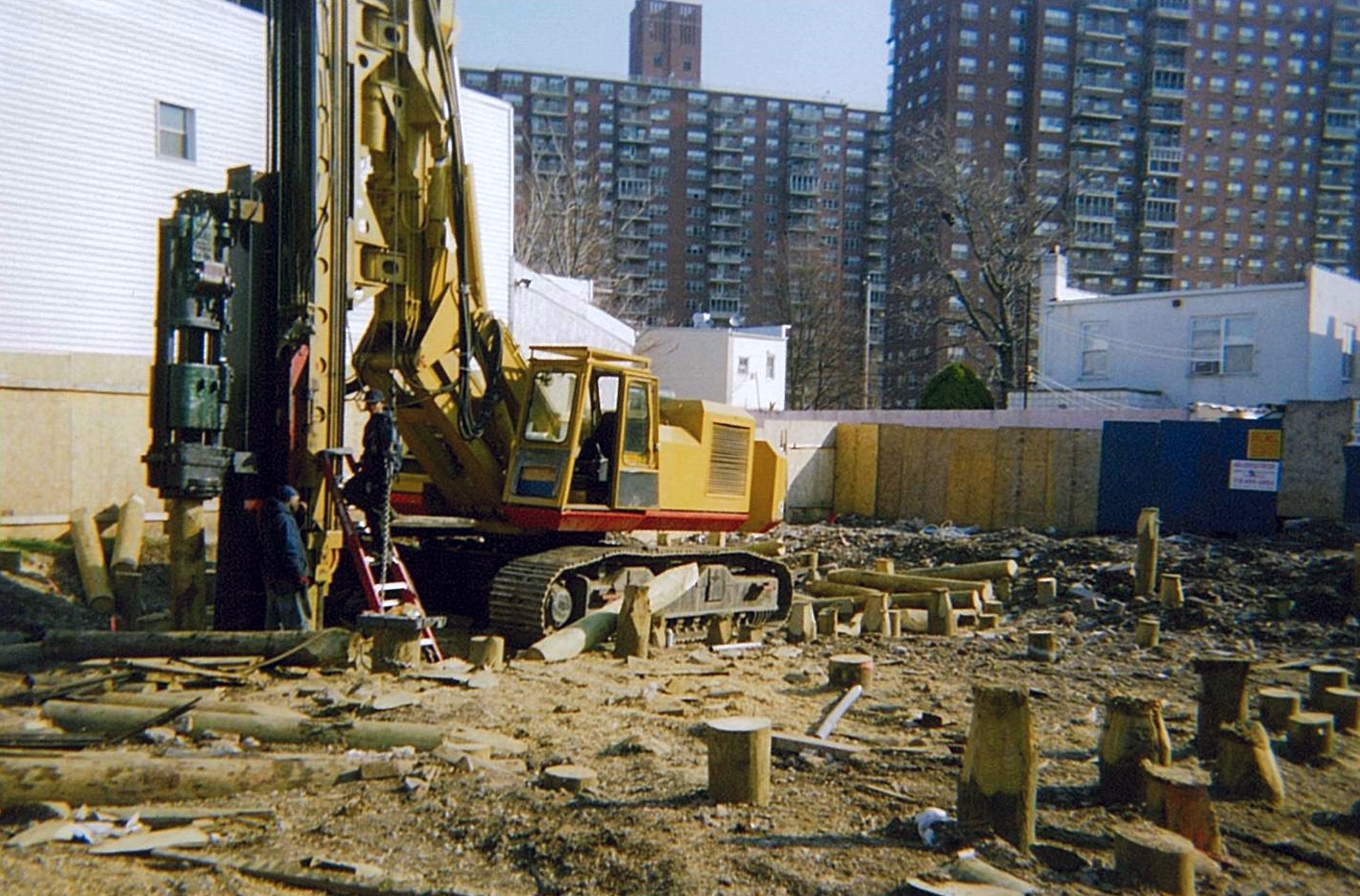 The most important part of any structure is the foundation. MBI has 35 years of experience constructing foundations. Our team has the knowledge and skills required to address all of your requirements in any of the following areas, with particular attention on value engineering.
Timber Piles
Pipe Piles (Large and Small Diameter)
Elevated Piles for Raised Homes
Steel H or W Beams
Pre-Augering
Load Testing
Call (516) 785-7557 or email estimating@mbipiles.com for a quote!