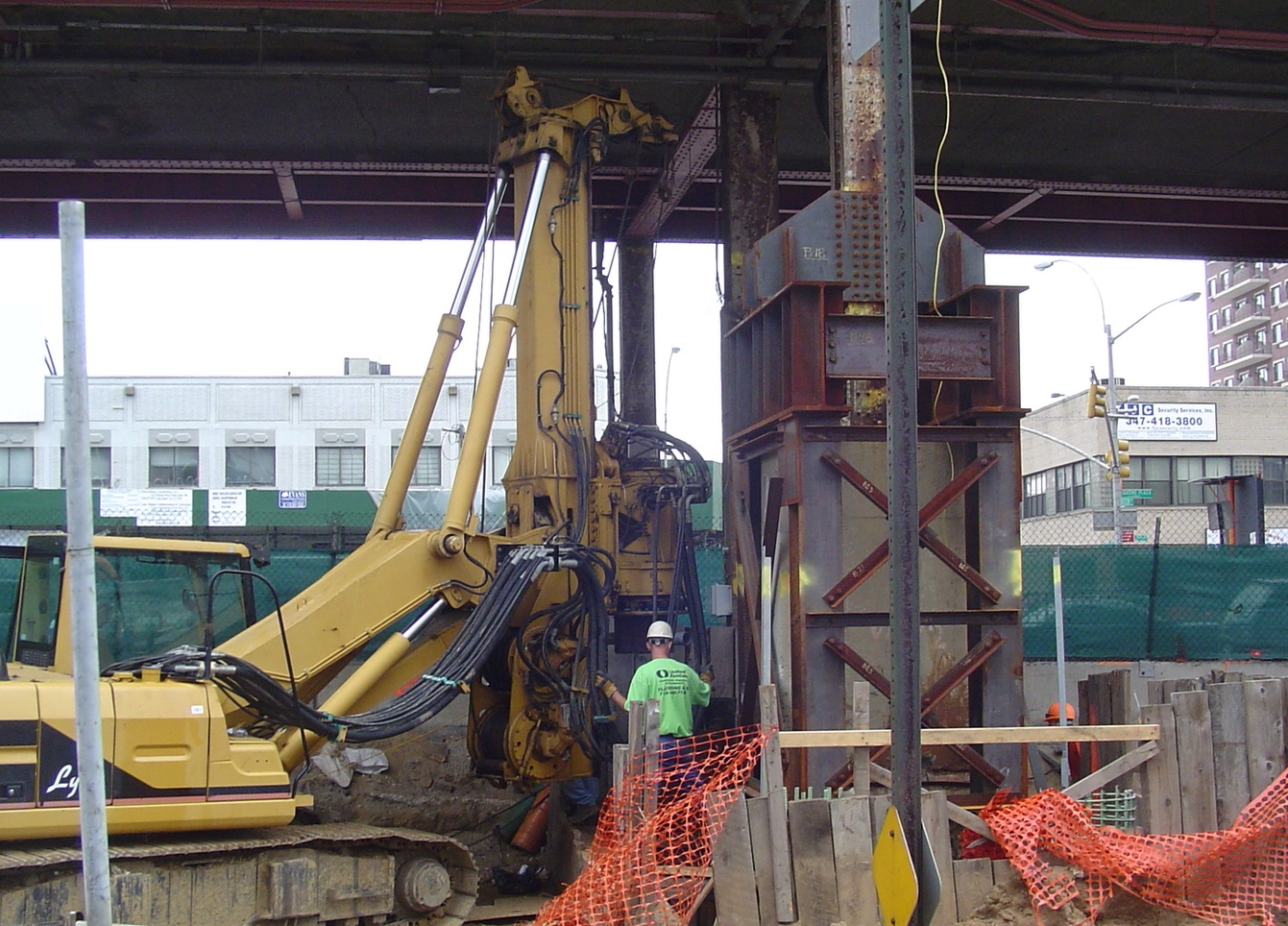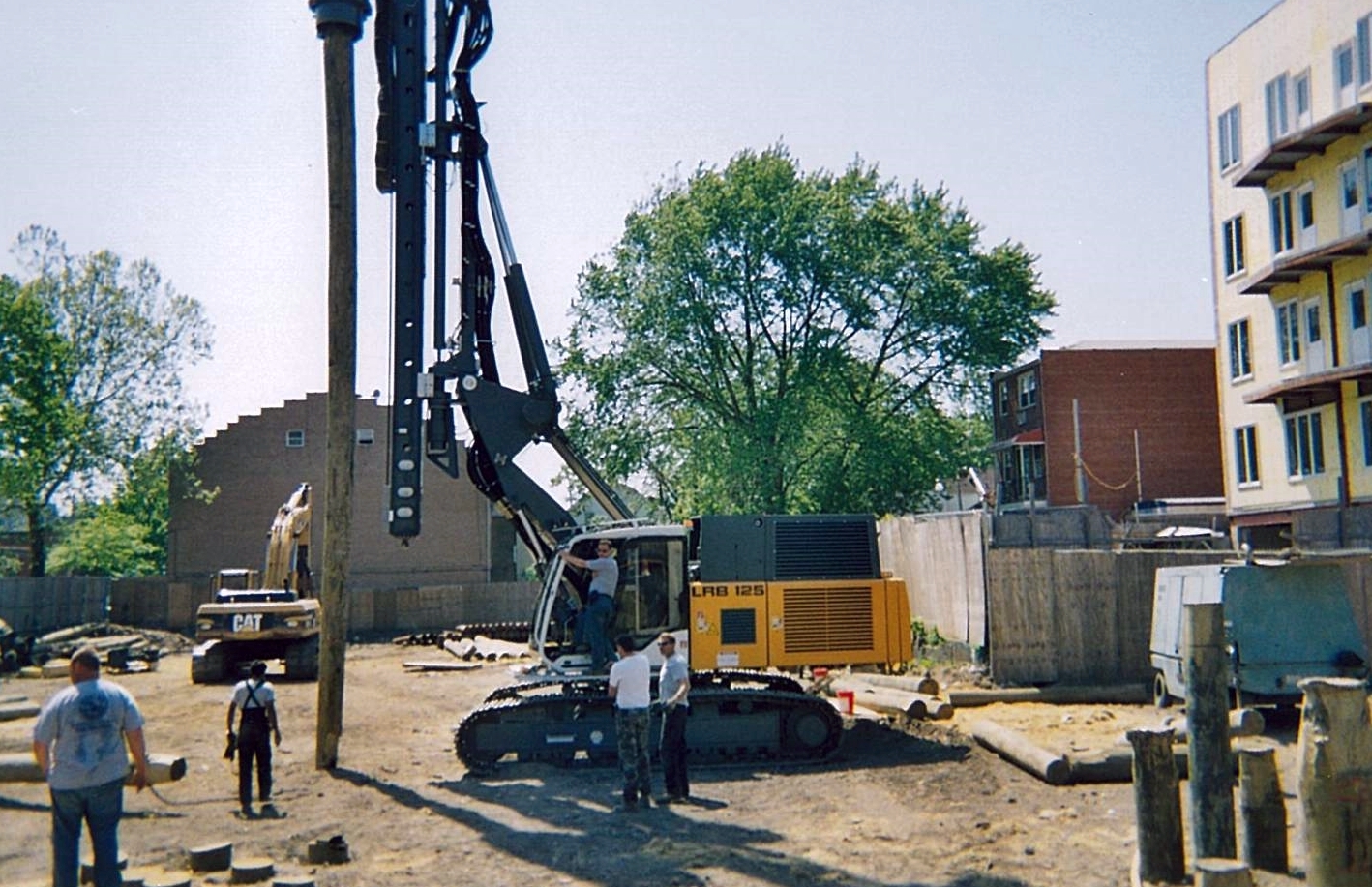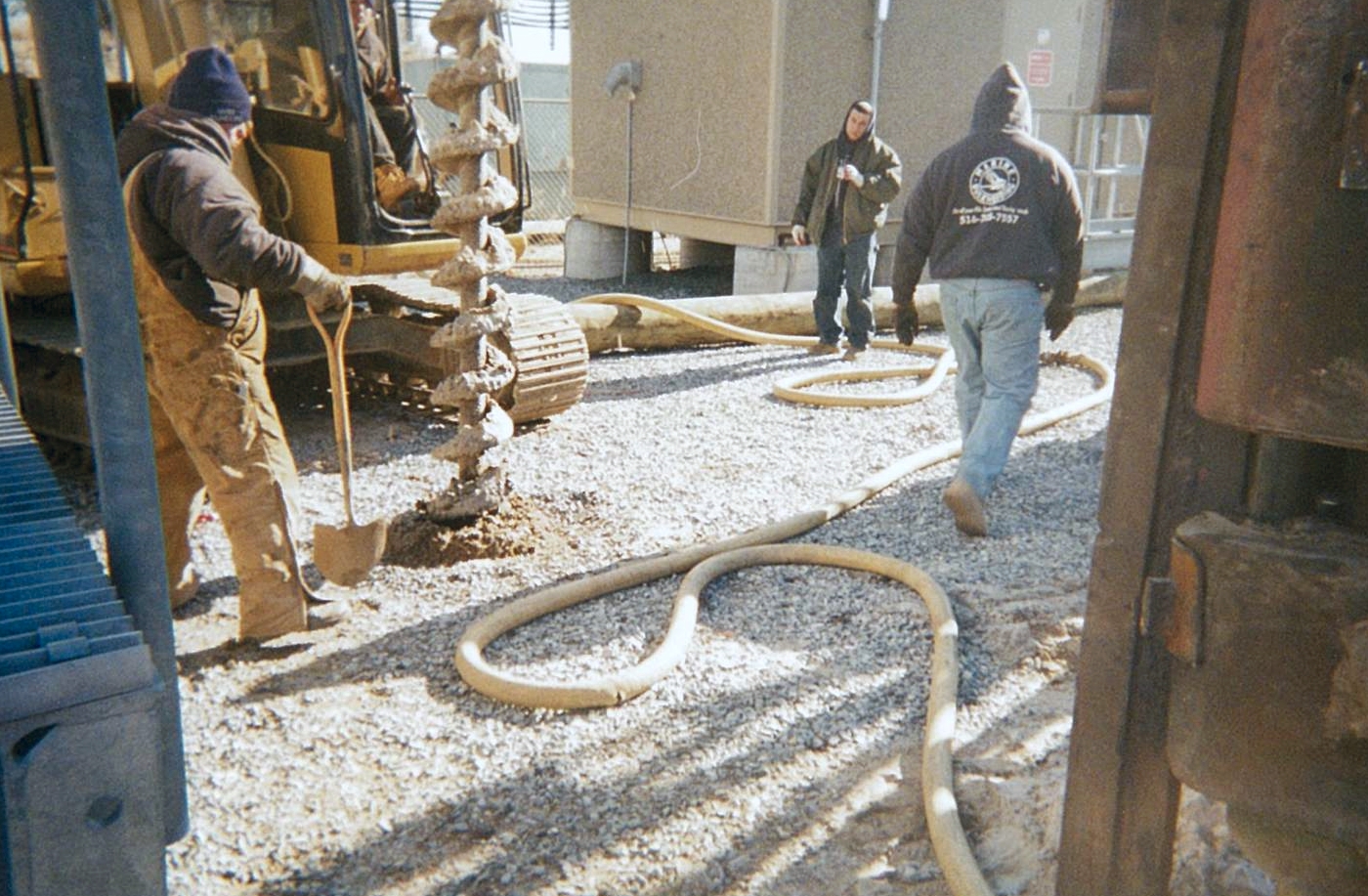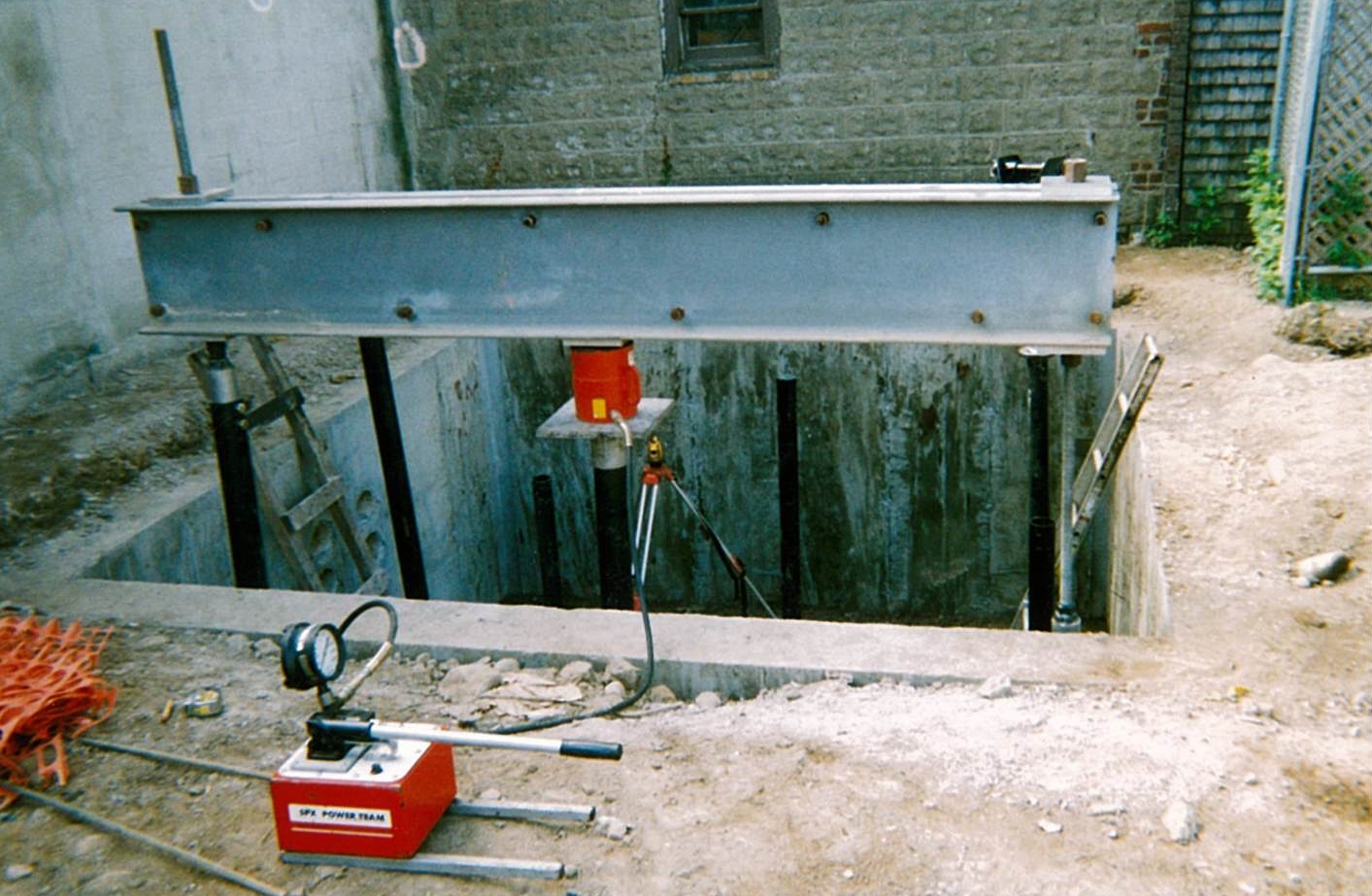 In many instances drilled pile foundations are required. At MBI we have the capacity of installing all types of drilled pilings under any circumstance. Our equipment ranges from small limited access drills to large drills capable of installing oversized diameter piles/caissons. We specialize in drilling within restricted overhead projects. Our knowledgable staff is equipped to handle your drilling needs in all of the following areas:
Caissons (Drilled shafts)
Micro Piles
Augercast Piles
Mini Piles
Low Overhead/Interior Pilings
Soil Nails
Large Diameter Drilled Piles
Drilled Tiebacks
NYC MTA Drilling
Helical Piles
Push Piers
Bracketed Helical Piles
Hollow Bar Micro Piles
Drilled Anchoring Systems
Load Testing
Our staff is constantly researching different drilling methods in an effort to better service our clients. Call (516) 785-7557 or email estimating@mbipiles.com for a quote!